Project Management in 2020 | The Knowledge Academy
Project Management
21 July 2022
Hubspot System
Recent posts
---
---

As we head into 2020, many of the project management trends we saw last year are expected to continue and evolve. This is especially true of trends involving developing technologies as they are further refined and used more widely. Here are five key areas we can expect to see more of this year.
AI
Research firm Gartner predicts that AI will take over 80 percent of project management tasks by 2030. The many articles out there that talk about what AI will do rather than what it can do show that we still have a way to go before we reach this stage.
However, what we do know is that AI will genuinely help in three areas: repetitive tasks, complex analysis and making decisions. For repetitive tasks, AI can automate and repeat certain steps, taking the strain off project managers and freeing them up to complete more important, intelligent work that requires human input. Complex analysis, meanwhile, can be undertaken by AI that is able to process more data than a human can. If the analysis involves numerical calculations – well, that's what computers were born to do. From this analysis can come decision making and predictions, aided by machine learning which can learn patterns and forecast what may or may not happen.
Remote teams
Global business often requires staff across many locations. Add to this the growing number of professionals who work from home at least part of the week, and it's clear that a lot of communication will be done remotely. Using technology to do this is fairly straightforward, but remote working still poses its own pitfalls and issues, requiring a slightly different approach to regular project management.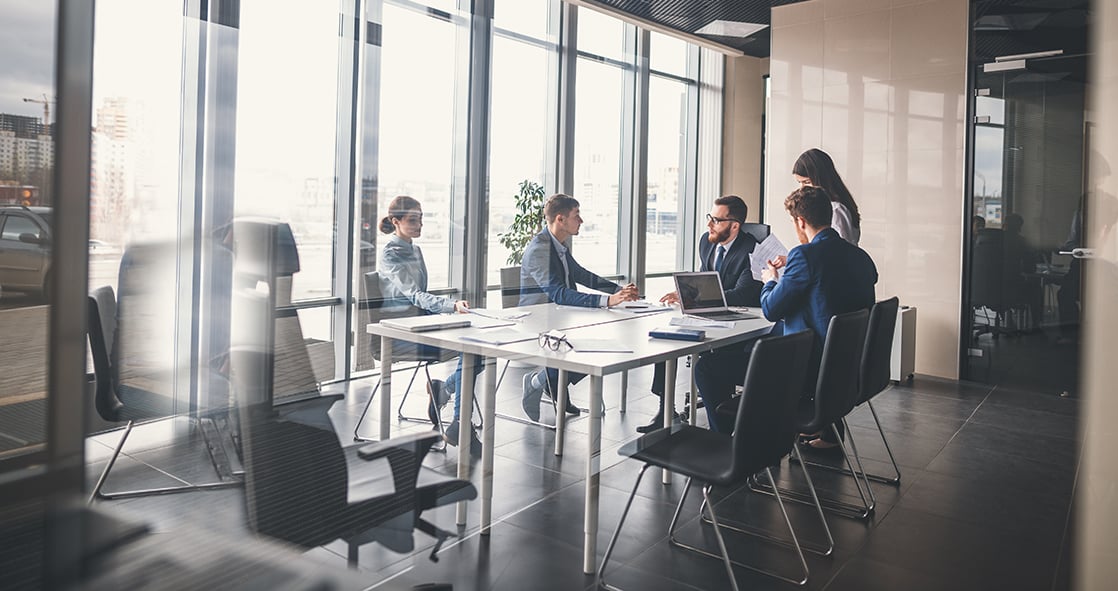 Broader people skills
Project management isn't about managing work – it's about managing people, from the expectations of the many stakeholders involved in a project to the activities of those working on it. As teams diversify in light of increasing pressures for businesses to be more inclusive in their hiring practices, we can expect the role of a project manager to become more people-oriented.
Managers must build relationships and trust if everything is to run smoothly. Staff must feel supported. Stakeholders must believe that you can deliver.
Hybrid methodologies
Projects are multi-disciplined, multi-faceted affairs for which one approach will not fit all. The increasing need for flexibility in adapting to changing requirements means that even if companies do not want to commit fully to agile, traditional methodologies are being combined with agile elements to form a hybrid approach. For example, you could retain the wider structure of a waterfall method for the project while using sprints to complete work. This can provide the best of both worlds: the trusted rigidity of the traditional with the flexibility of the new.
Focus on analytics
Organisations are capturing more data than ever. The question is what should be done with it? Smart analysis is required to make business decisions and lead the way on projects. The modern project manager must wear many hats, including that of a data analyst, measuring and observing project performance in order to monitor risk and estimate costs, schedule and resources required. Luckily, there are plenty of tools out there that can help with this, AI included. Expect them to become even more popular in 2020.
So there you have it. The role of the project manager is diversifying. Today's experts need to have skills with people, technology and communication – as well as projects.
Comments
Nobody has commented on this news article yet.
Comments
Nobody has commented on this news article yet.
Back to top