A Glimmer of Hope for Universities?
Career Growth
21 July 2022
Saurav Sharma
Recent posts
---
---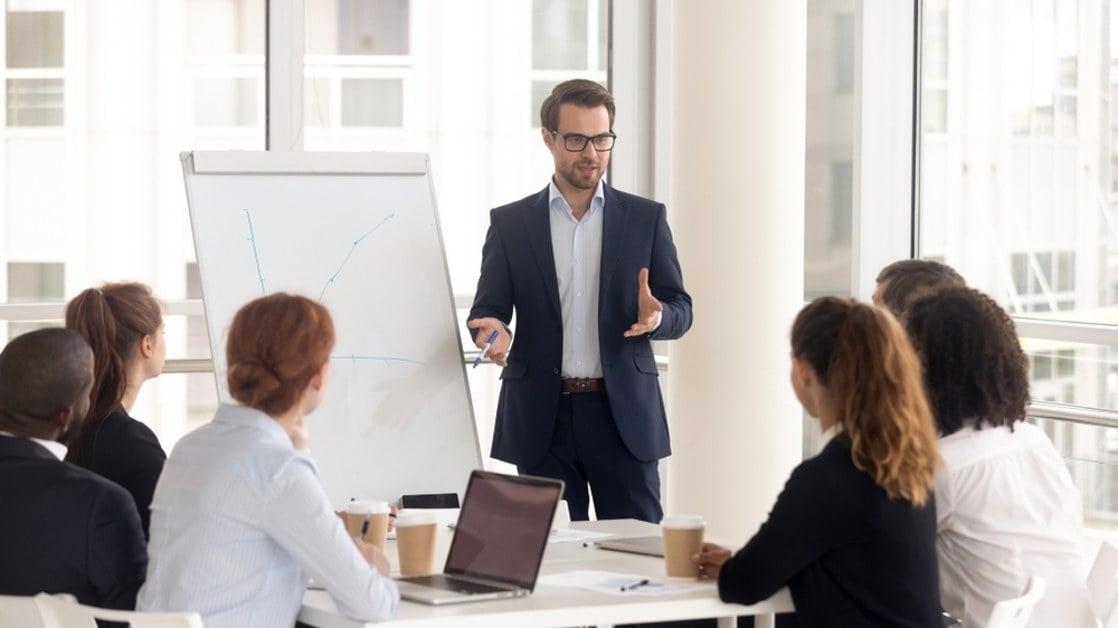 After a punishing year for universities, a report from the University and College Admissions Service (UCAS) could act as a light at the end of the tunnel for the world of academia. 2020 has been one of the most tumultuous years in memory for universities, kicking off with the struggle to adapt to Coronavirus restrictions and culminating in the A level results fiasco. Universities will hope that the UCAS report will be a sign of things to come in the sector.
UCAS have announced that 2020/21 is going to be a 'bumper year' for new admissions, with an increase of 3.5% compared with this time last year. Crucially, the number of international students enrolling in universities in the UK has also increased by 1.7%, resulting in an enormous sigh of relief from budget-holders. This would spell a record year in UK university admissions.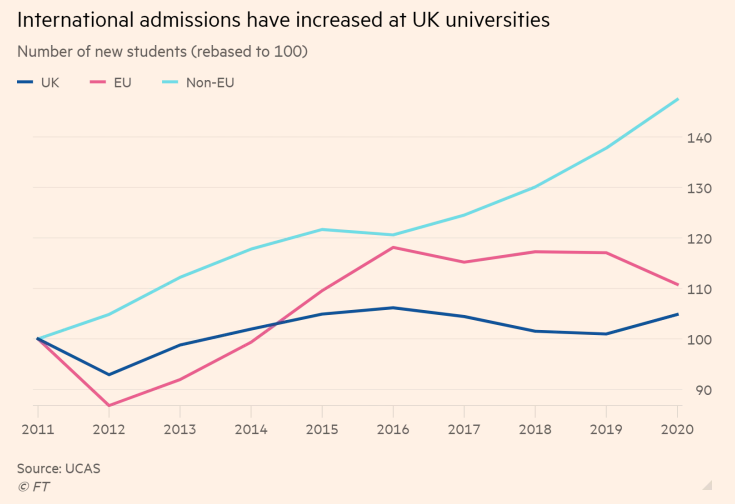 If this report is correct, the uncertainty surrounding university funding will be eliminated, allowing institutes to move from damage limitation onto recovery and rejuvenation.
As the account manager for universities in the south of the UK, I have heard from many directors that funding across departments has been frozen due to fear of dwindling student numbers in the wake of coronavirus restrictions. Whilst the Government have officially advised that higher education institutes will stay open for the duration of 2020/21, the financial damage caused by COVID-19 has led to 60% of current students considering dropping out of universities (SavetheStudent). This, when coupled with predictions that universities reopening will see a resurge in new cases of the virus, causes concern for Higher Education professionals.
Hopefully UCAS' report, and the 508,090 new students, will allow universities to start planning for the future and the hybrid model of higher education learning. A key area where universities will need to invest is upskilling staff, to ensure that they are ready to tackle the tough challenges of 2020/21. At The Knowledge Academy, we are committed to helping higher education clients through this period with significant discounts to mark the beginning of the new year, get in touch for more information.
Comments
Nobody has commented on this news article yet.
Comments
Nobody has commented on this news article yet.
Back to top